The second half of the IPL 2021 season starts in the UAE on Sunday 19 September. The remaining 31 matches will be played in this second phase. Matches will be played at Dubai, Sharjah and Abu Dhabi cricket stadiums from Sunday. The first match will be between Chennai Super Kings and Mumbai Indians. Rohit Sharma will break several records in this match.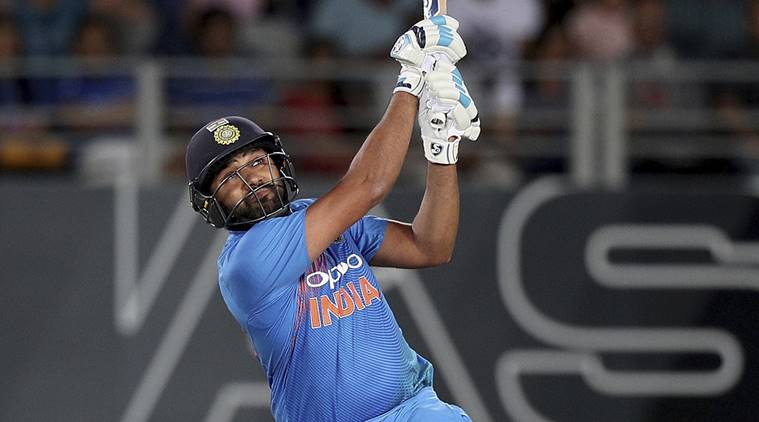 Rohit Sharma is approaching the record of 400 sixes in T20 cricket. Just 3 sixes is enough .. Rohit Sharma will reach the mark of 400 sixes in T20s. Currently, Rohit has hit 397 sixes in 350 matches.
Suresh Raina: He is ahead of the rest of the Indian batsmen in this race. Suresh Raina is at No. 2. He hit 324 sixes in 331 T20 matches.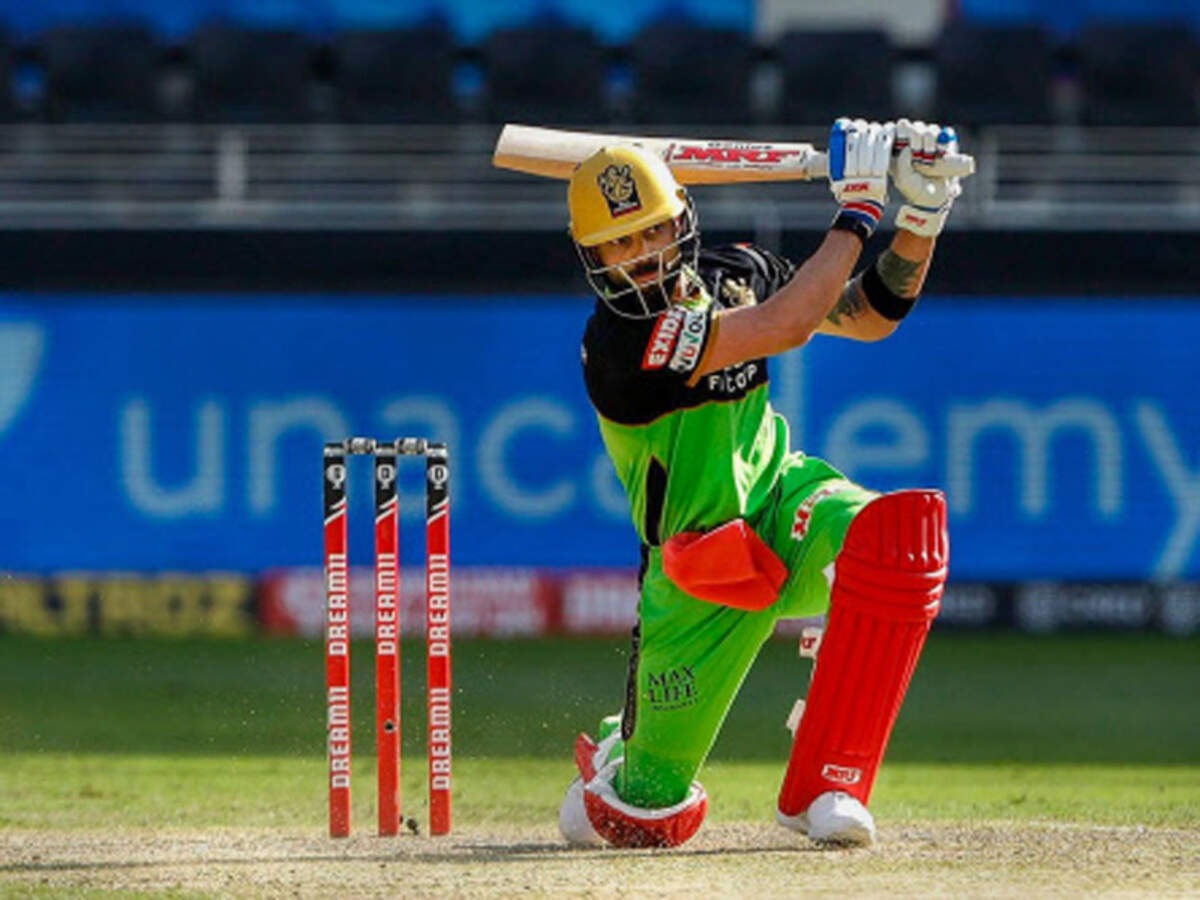 Team India captain Virat Kohli was third after that. Kohli hit 315 sixes in 311 T20 matches.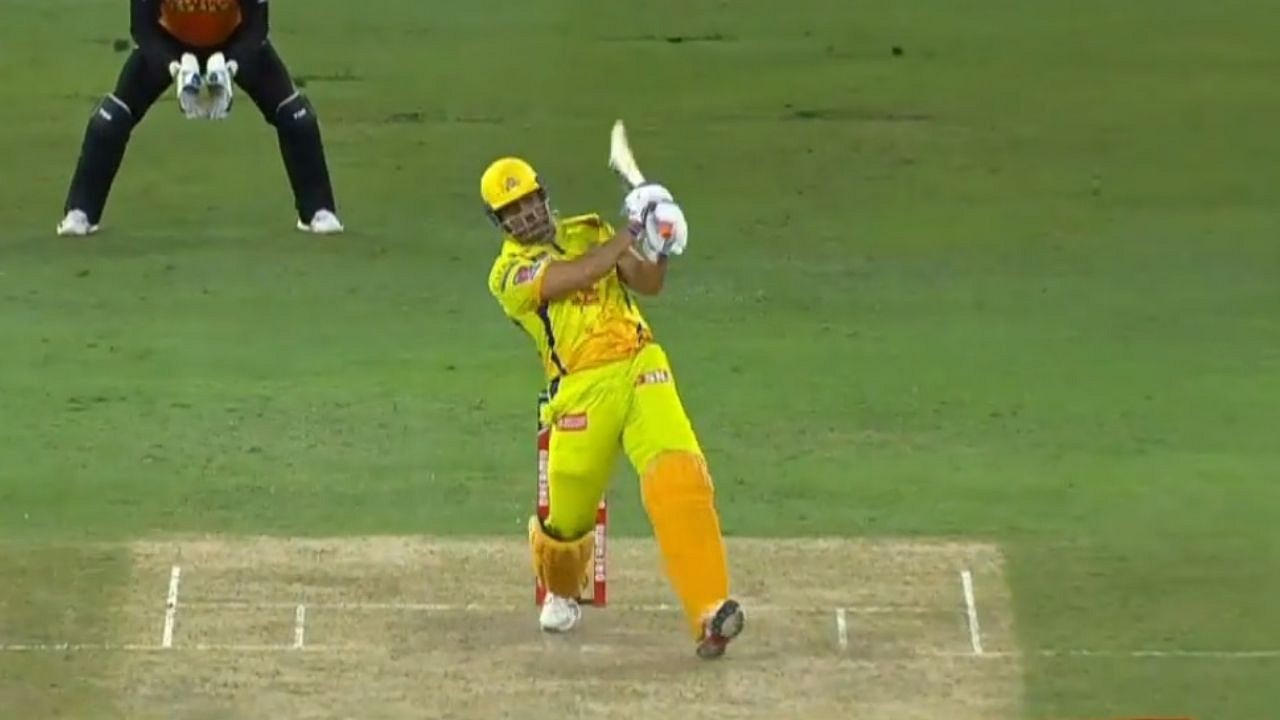 Dhoni is fourth on the list. He hit only 303 sixes in 338 matches.
PAK vs NZ: Former Pakistan pace bowler Shoaib Akhtar has tweeted that the New Zealand board has killed Pakistan cricket. Can Pak blame the Kiwis for stopping the series? Experts are questioning that.
Pakistan Cricket: Prime Minister Imran Khan leaves for Tajikistan to attend Shanghai Cooperation Organization (SCO) summit. It was at this point that the New Zealand cricket team decided to withdraw from the bilateral series with Pakistan. Minutes before the toss, the series was called off, citing the threat to the New Zealand team. Preparing to return home. Soon after the decision was made, Pakistan World Cup winner Captain Imran Khan spoke to New Zealand Prime Minister Jacinda Ardern. Tried to reassure her. The safety of the players is guaranteed. But, the Kiwis government did not agree. Pakistan Army defends New Zealand cricket team It has also deployed the best SSG commandos in the Pakistan Army. Police personnel, including 4,000 Pakistani soldiers, are set to oversee security. However, New Zealand did not agree to such proposals.
Pakistan Cricket: Former Pakistan pacer Shoaib Akhtar has said that the cancellation of the New Zealand series before the toss has caused serious damage to Pakistan cricket. "The New Zealand board has cut off Pakistan cricket," the Rawalpindi Express tweeted. But can the New Zealand board be blamed for canceling the series? Experts are questioning that.
Attack on Sri Lankan players in the heart of Lahore.
Photos of the Pakistan Air Force Mi-17 helicopter landing in the middle of Gaddafi Stadium in Lahore in March 2009 are still vividly remembered by cricketing nations. Terrorists target Sri Lankan cricket team Five players were injured, including captain Mahela Jayawardane and vice-captain Kumara Sangakkara. Six policemen and two civilians were killed in a terrorist attack in the heart of Lahore. Global terrorist, Hafeez Mohammad Saeed, the mastermind of the 26/11 Mumbai terror attacks, is known to have led the Eid prayers at Gaddafi Stadium.
In 2009, an attack was carried out in Lahore targeting Sri Lankan players. The tour of South Africa vs Pakistan was canceled in October-November 2010 due to security concerns. In December 2012, Bangladesh withdrew for similar reasons. In 2016, the PCB decided to play the West Indies team in Pakistan. The series ended with 2 Test matches and 5 ODIs. However, the series was canceled due to security concerns. Australia rejects PCB request to play 2 ODIs in Pakistan in 2019.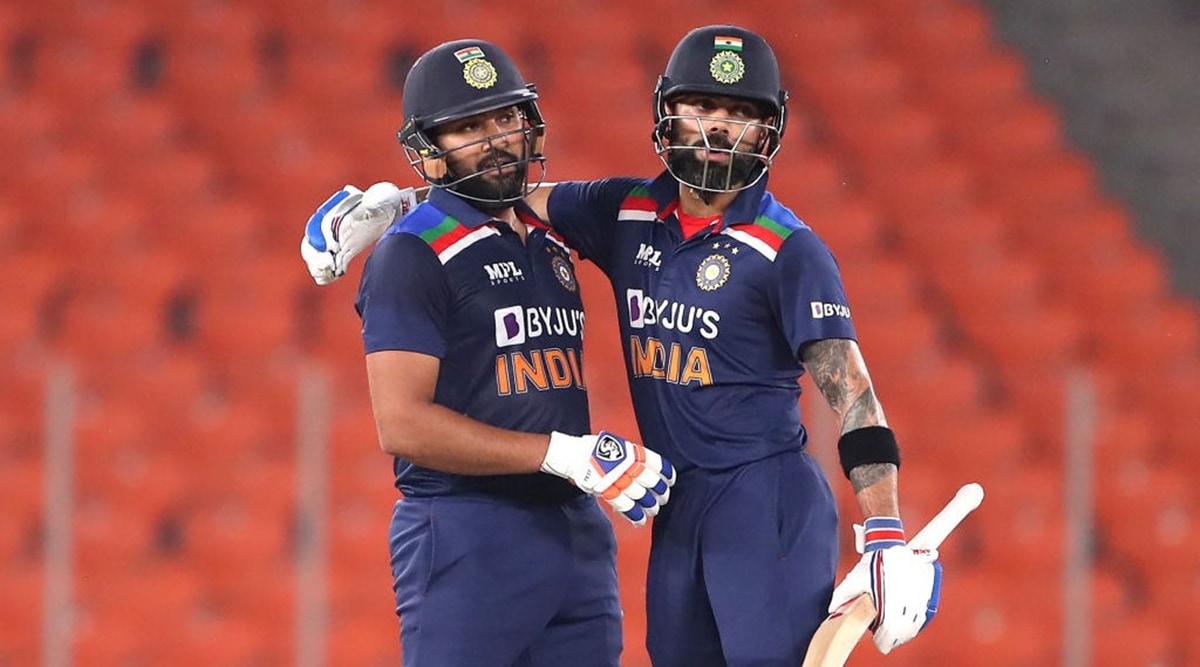 Reports say that the Hit Man Rohit Sharma to become Indian cricket team captain for the white ball(ODI&T20). Virat Kohli is keen in focusing on Batting and prove to be World's best batsman. Virat has tough competition from Joe Root and Kane Williamson in test cricket. Both Root and Williamson showed their best again India in recent test matches. Where as Virat didn't his mark in Insurance Test against England.
Sources says Virat has already had discussion with Rohit and BCCI Management on the captaincy change for white ball cricket.
Not just the fans, some former cricketers have also been making this demand for a long time. The matter was raised even after the defeat in the 2019 World Cup semi-final, but then it got suppressed. BCCI started thinking seriously in this direction during the tour of Australia in 2020-21. Virat Kohli was then on pattern leave, Ajinkya Rahane was the captain of the Test team. India won the series in Kohli absence.
However BCCI joint secretary announced that "We don't have any plans to change captain, Virat Kohli will lead the Indian cricket team for all 3 formats"
After an exited start of VIVO IPL 2021, the series had to be interrupted due to Corona. BCCI has come up with new schedule and new venue. The remaining matches to be resumed from 19 September 2021 at Dubai International Stadium, Dubai. And the series goes on...
The start would be between most strongest teams in the whole IPL which are Mumbai Indians and Chennai Super Kings.
below is the detailed schedule
I don't think so, Indian team in in super duper form and they don't have to quit the match. There may be a strong reason for quitting the 5th Test match between England and India. It's a valid point from Indian point of view as the most exited IPL matches are ahead. They cannot take risk as many of the coaching staff tested Covid-19 positive just before a day of the match. However there is no clear information about the reschedule whether that test to be rescheduled or cancelled. Most sources says it will be rescheduled early in 2022