The second half of the IPL 2021 season starts in the UAE on Sunday 19 September. The remaining 31 matches will be played in this second phase. Matches will be played at Dubai, Sharjah and Abu Dhabi cricket stadiums from Sunday. The first match will be between Chennai Super Kings and Mumbai Indians. Rohit Sharma will break several records in this match.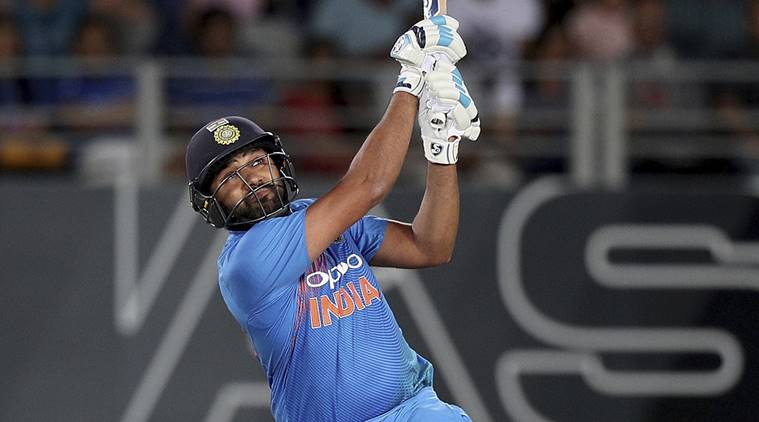 Rohit Sharma is approaching the record of 400 sixes in T20 cricket. Just 3 sixes is enough .. Rohit Sharma will reach the mark of 400 sixes in T20s. Currently, Rohit has hit 397 sixes in 350 matches.
Suresh Raina: He is ahead of the rest of the Indian batsmen in this race. Suresh Raina is at No. 2. He hit 324 sixes in 331 T20 matches.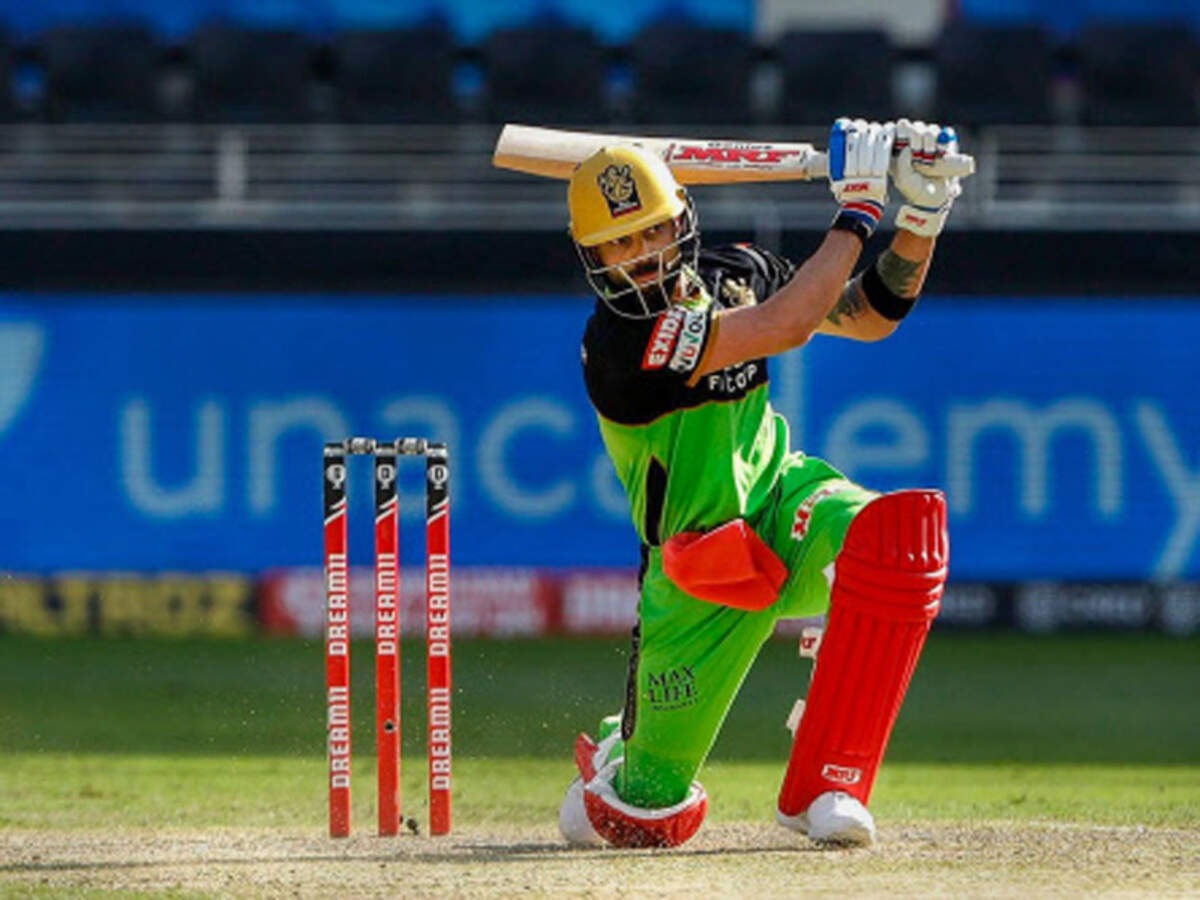 Team India captain Virat Kohli was third after that. Kohli hit 315 sixes in 311 T20 matches.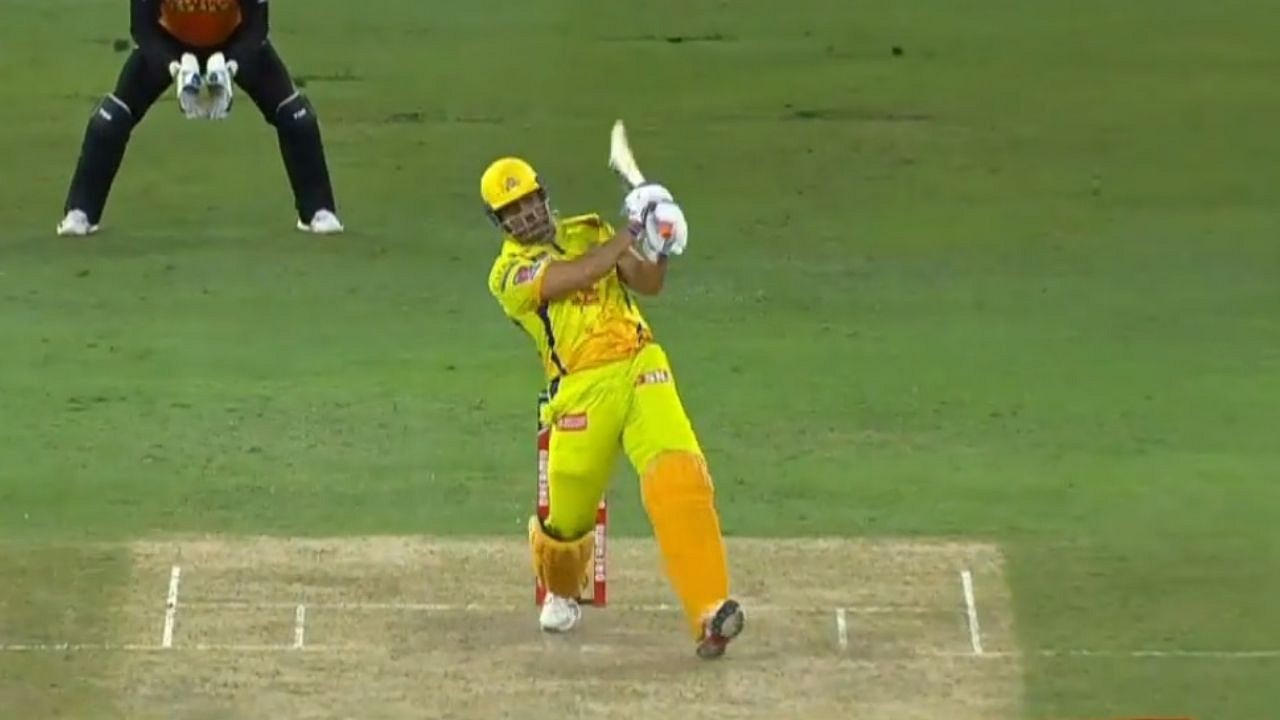 Dhoni is fourth on the list. He hit only 303 sixes in 338 matches.