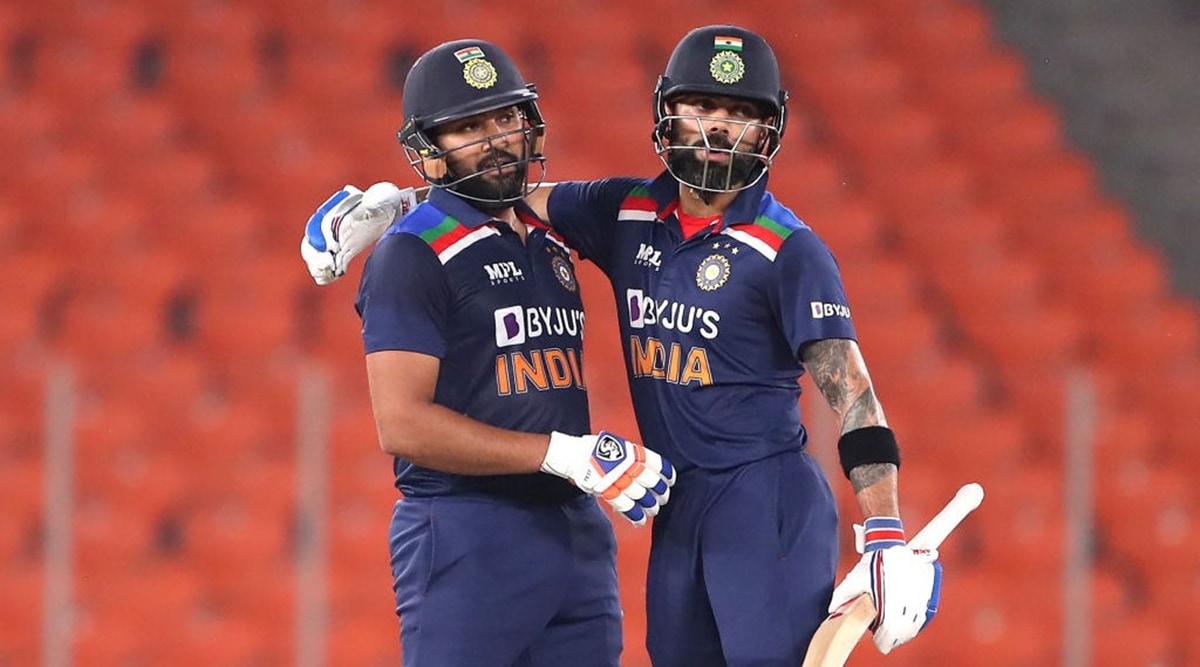 Reports say that the Hit Man Rohit Sharma to become Indian cricket team captain for the white ball(ODI&T20). Virat Kohli is keen in focusing on Batting and prove to be World's best batsman. Virat has tough competition from Joe Root and Kane Williamson in test cricket. Both Root and Williamson showed their best again India in recent test matches. Where as Virat didn't his mark in Insurance Test against England.
Sources says Virat has already had discussion with Rohit and BCCI Management on the captaincy change for white ball cricket.
Not just the fans, some former cricketers have also been making this demand for a long time. The matter was raised even after the defeat in the 2019 World Cup semi-final, but then it got suppressed. BCCI started thinking seriously in this direction during the tour of Australia in 2020-21. Virat Kohli was then on pattern leave, Ajinkya Rahane was the captain of the Test team. India won the series in Kohli absence.
However BCCI joint secretary announced that "We don't have any plans to change captain, Virat Kohli will lead the Indian cricket team for all 3 formats"